Forex & Crypto
No Memes, No bias, No Bull, No hype, No "to the Moon" calls, No Instagram page with me hanging over a gold Lambo. Just solid weekly Analysis of the charts in a language you will understand; that will give it to you straight; whether it goes up or down.
If that's what you want, you've come to the right place.
Background
Futurestechs has covered Forex markets since 2005 but until 2021 had watched the Crypto space from the sidelines. We supply our Analysis to mainly Professional traders. They are now getting interested in Cryptocurrencies. So we now provide a weekly report covering Forex and Crypto markets.
Expertise
Futurestechs has been covering Forex markets since 2005. Although fairly new to Crypto as far as writing/talking about it we have been watching, and have noted that the charts work pretty well… With years of experience of looking at charts across the asset classes our STA Qualified Analysts can give a "straight up", honest, unbiased view of what the charts are saying.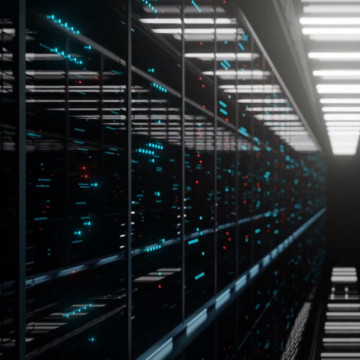 "Futurestechs enters the Crypto world" (and returns to Forex!)
Reports
Our Reports cover the following markets:
EURUSD
EURGBP
GBPUSD
USDJPY
BTC
ETH
Plus other Pairs/Coins "ad hoc".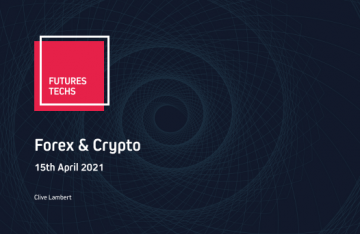 "I place complete confidence in the reports and over the years they have proved an invaluable reference and tool to do my business as the Managing Director of the Energy and Commodity Business here.
The commentary is great too as it's it summarises and condenses the information into a quick reference. The report has become an integral part of my daily routine and I find it indispensable."
Kevin McDermott
Managing Director, Tullett Prebon
Sign up for a free trial
Why not take a look for a 2 week Free Trial?
No obligation and no payment details required!