Metals
FuturesTechs has been covering Gold and Silver for over 15 years, seeing many big moves in that time! In fact we started writing this report when Gold was under $£500!

We also cover Platinum and Palladium, and we have recently introduced a weekly report on the LME Base Metals Complex. This is proving to be increasingly popular.
Background
Futurestechs has 15+ years of experience of covering Precious Metals, including a stint covering these markets for clients of the CME Group (then CBOT).
Coverage
Why not check out our report on LME Base Metals? We cover Copper, Zinc and Aluminium on a weekly basis and also look at anything else that may be moving and of interest.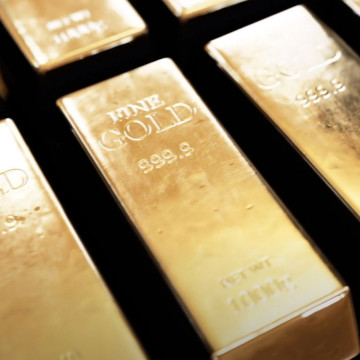 "We offer a number of levels of service, with flexible pricing to suit your needs, whether it be a single user, a site licence or a bespoke company-wide service offering"
Reports
Our Reports cover the following markets:
Gold and Silver
Platinum and Palladium
LME Base Metals Weekly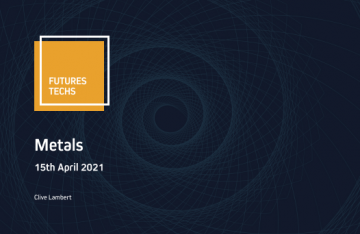 "I place complete confidence in the reports and over the years they have proved an invaluable reference and tool to do my business as the Managing Director of the Energy and Commodity Business here.
The commentary is great too as it's it summarises and condenses the information into a quick reference. The report has become an integral part of my daily routine and I find it indispensable."
Kevin McDermott
Managing Director, Tullett Prebon
Sign up for a free trial
Why not take a look for a 2 week Free Trial?
No obligation and no payment details required!