Another happy milestone for Futurestechs as we head into our 23rd year!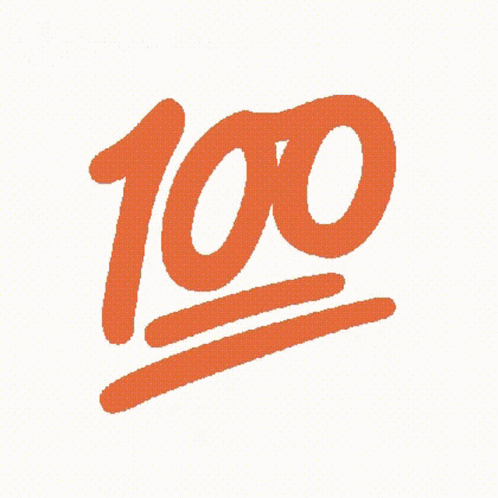 A couple of new clients this week has seen our client "count" reach 100! Also with our year end just done for 2021-22 I'm pleased to report another record year turnover-wise.
The last 4 years have seen a rapid growth in the client base since our "white label" deal with the broker GFI ended in late 2017.
That was a pretty tough time with the new MiFiD II regulations seeing the immediate loss of our two biggest clients. But it turned out to be a blessing in disguise, a big one in fact! It transpired that rather a lot of people in the Energy space were reading the reports sent out by GFI, and they came to us directly and subscribed. And now we've hit 100; the majority being Corporates in the Energy space, from Hedge Funds to Brokers to National Utilities and the trading houses, dotted all around the UK and Europe, as you can see below.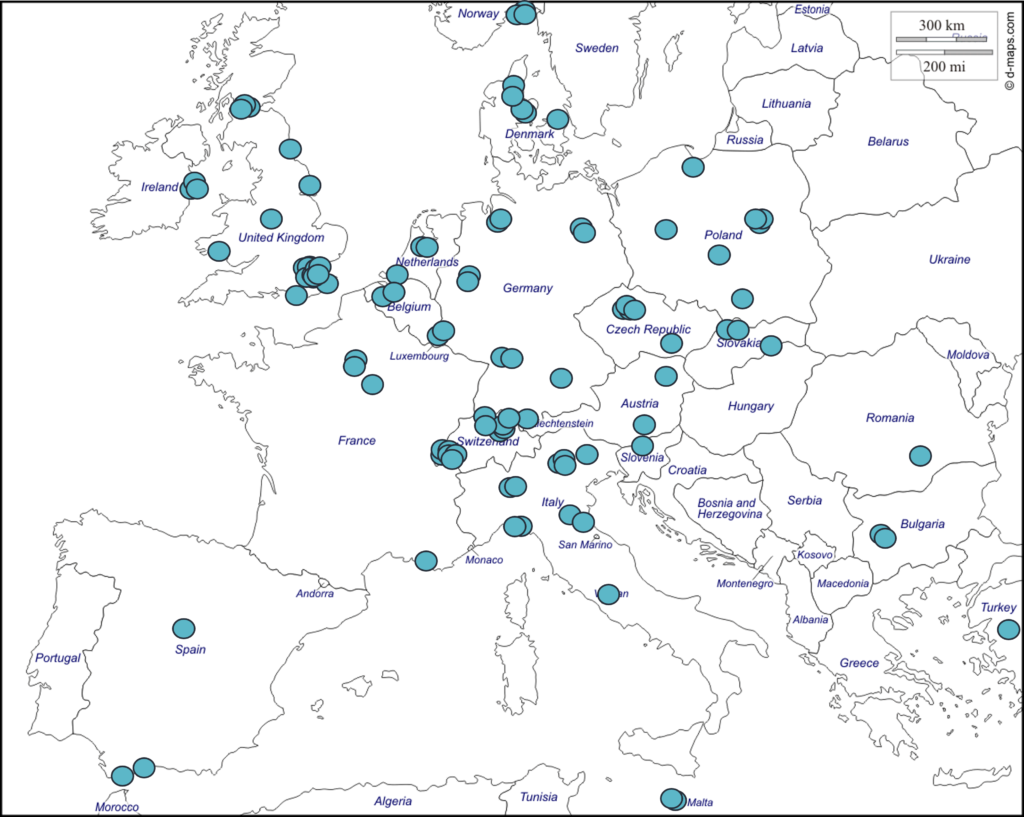 Thank you to everyone who has supported us and here's to the next 100!
Best, Clive.