Futurestechs once again tops the Commodities Category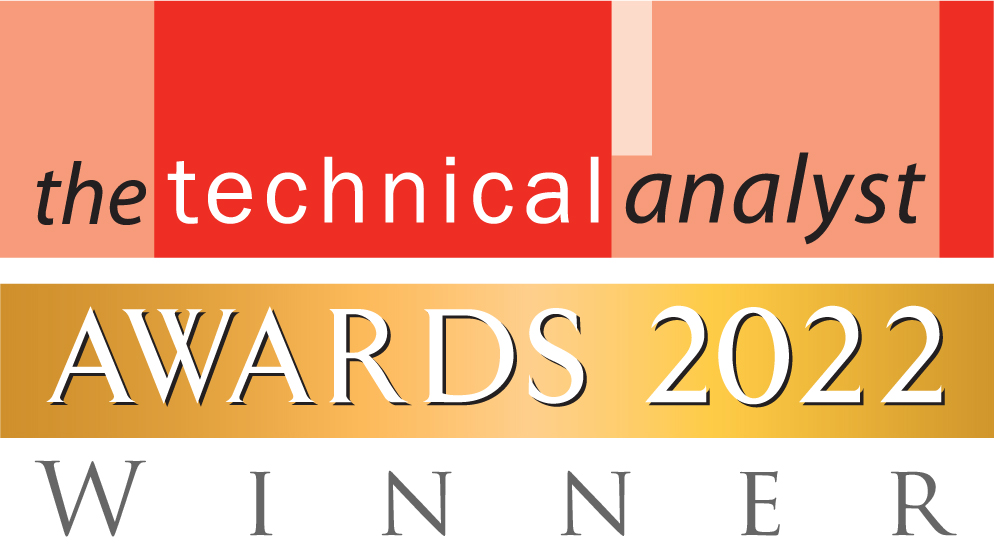 We are pleased to announce that we have just been announced as winners of the "Best Commodities Research" award at the 2022 Technical Analyst Awards.
This is the 10th time we have topped a category since 2010, and the 5th time we have come out on top in the Commodities asset class.
In fact we have topped the Commodities category 5 times since 2015 and we have decided to "call time" from next year on entering these awards, but will be sure to come along to the Dinner if this is resurrected. Fingers crossed!