Futurestechs celebrates 15 years!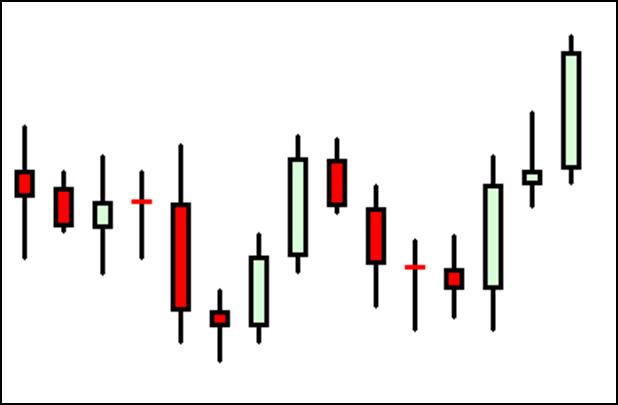 On March 13th 2000 I set up Futurestechs, having just spent the previous 10 years as a broker on the LIFFE Floor. At the time many LIFFE Floor operatives were embarking on a whole new way of doing things, trading in front of screens, clicking a mouse instead of shouting at people! These were our original clients; trading floor "locals" who knew I was one of the chart nerds in the days of the Floor. I am eternally grateful to these people for the support they gave me then and to this day cherish the special bunch of people, some sadly no longer with us, who made up the LIFFE family.
Proprietary Trading soon became big business, and we grew with it. At one point we were providing analysis to over 80% of the Prop trading rooms in the UK and Europe. Around 2007-08 things started getting tough for Prop traders though, with a global banking crisis, falling (or not moving!) Interest rates, and the rise of Algorithmic trading, making it a tough game. Credit to those who survived this and continue to operate today, of which Futurestechs is included, as it was from this time that we expanded our "reach" of both clients and products to offer our analysis to Equity Traders and Brokers, Commodity market operators, and Hedge Funds, laterly also offering analysis on the Forex markets.
It is a testament to our consistency of approach and the technical methodologies employed that we are able to encompass asset classes and timeframes in this way.
Our reports continue to be popular around the traps for their clarity, depth of content, accuracy, candour and honesty.
Recent years has seen industry recognition come our way in the shape of a number of awards, not least winning "Indepedent Research House of the Year" at the 2014 Technical Analyst Awards.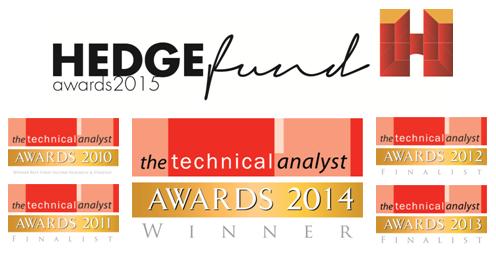 So we are now 15 years old, and hope to continue to provide a quality and evolving product to our happy band of clients!
To celebrate this milestone we have given the website and branding a "spruce up", our new logo reflecting our increased reliance/usage of Market Profile and Auction Market Theory, where our Chief Market Analyst Clive Lambert is recognised as one of Europe's leading exponents.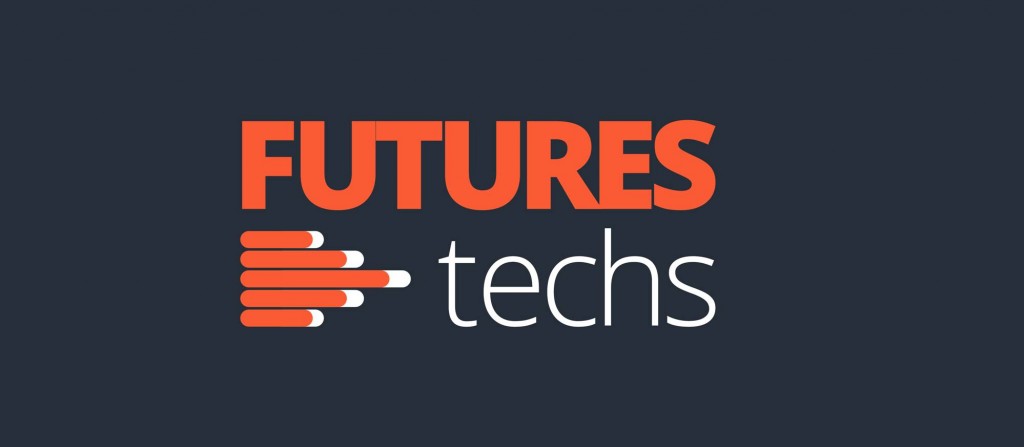 We thought it might be interesting and fun to reproduce some old reports to show how the product has developed over the years. Here's various Bund reports since those early days: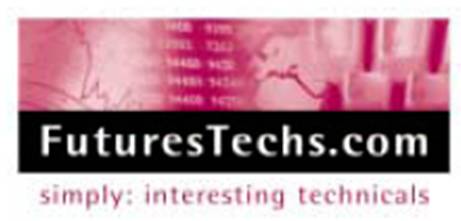 FTBund0305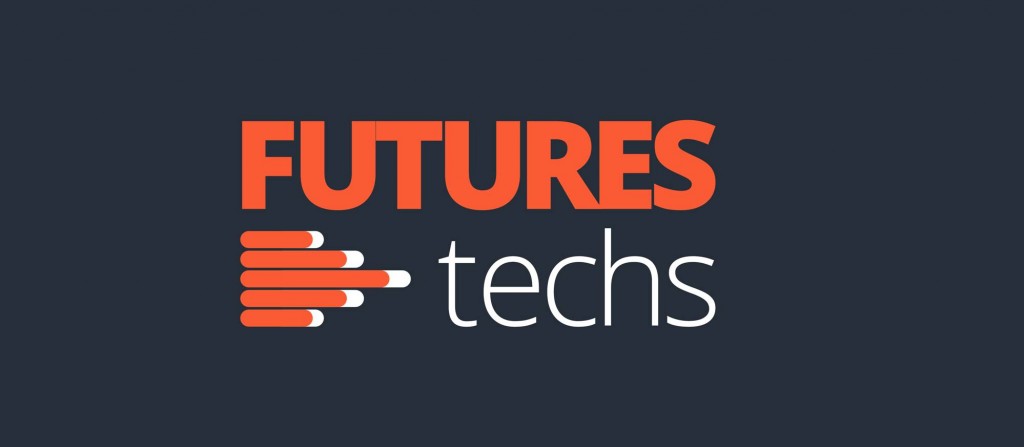 Thank you to all of those who have  sent their congratulations and best wishes on Twitter and Linkedin. Here's to the next 15 years!
….and finally, yes, the image at the top is a chart with 15 candles on it.
I am a total nerd, agreed!
Cheers, Clive.