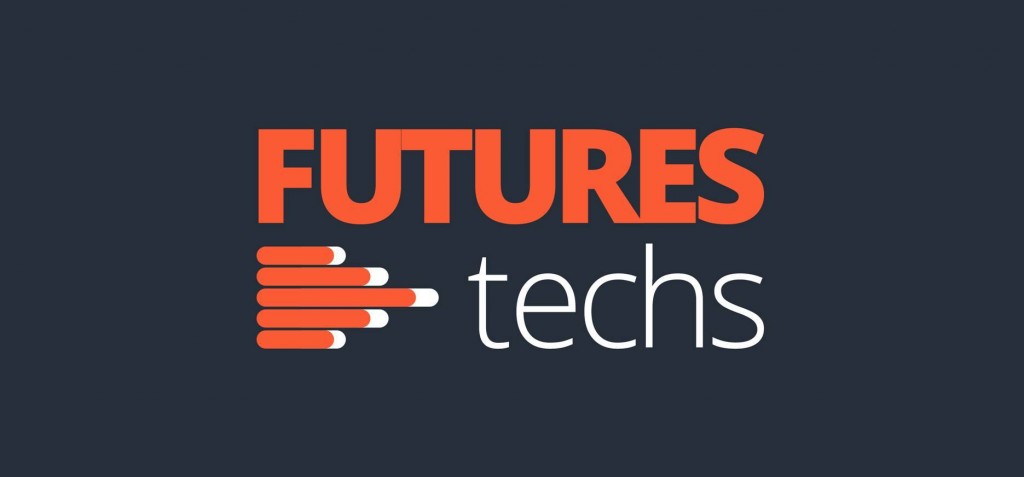 We are proud to annouce that Futurestechs has been named the WINNER of the "Best Commodities, Energy & Power Research & Strategy" Award at the 7th annual Technical Analyst Awards. Director Clive Lambert picked up the prize at a dinner at le Meridien in Piccadily in London's West End on Thursday 23rd April.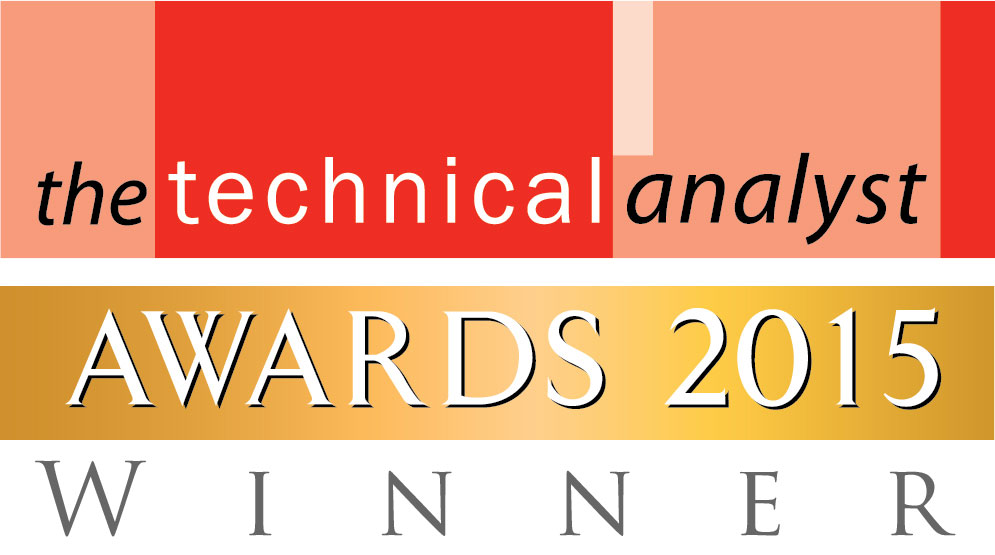 Futurestechs were also shortlisted in the following categories:
Best Independent Research House for FX
Best Independent Research House for Fixed Income
Independent Research House of the Year
As a winner of one of the categories Clive was shortlisted in the Technical Analyst of the Year category, desevedly won by David Sneddon of Credit Suisse (for the secod year running).
This completes a "Clean sweep" for Futurestechs as we won (the other) three Awards last year, reflecting the effectiveness of our approach across the asset classes.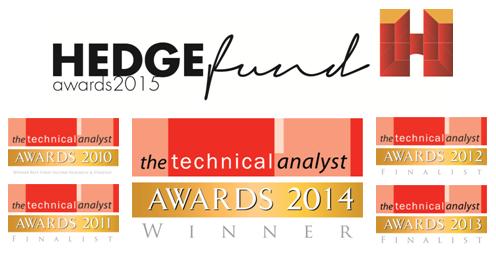 If this has perked your interest in our Analysis please request a free trial HERE.
Below are some photos from the evening.