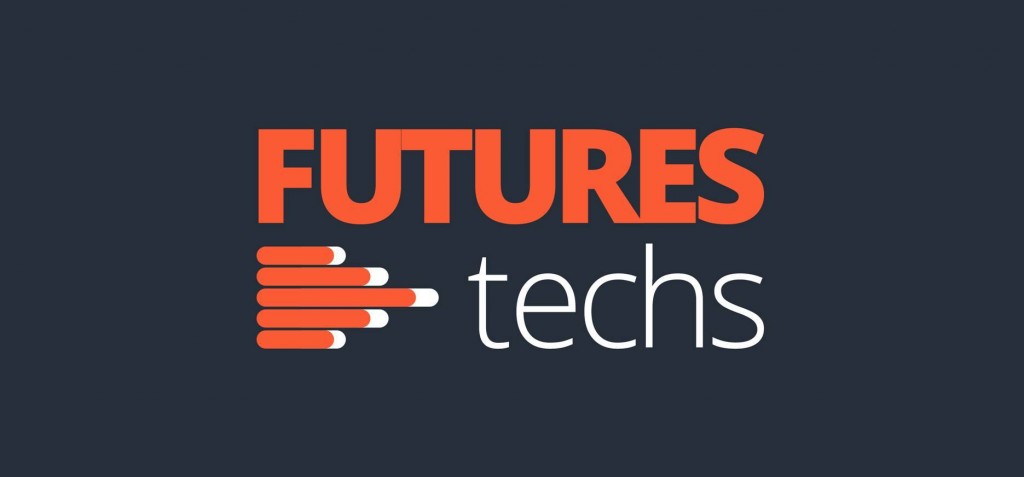 "I want to view the reports on any device; my phone, ipad, desktop, wherever and whenever I want".
"We would like to offer FuturesTechs analysis to our clients but how can we track who is reading them so we know we're getting value?"
"With MiFiD II unbundling rules coming in we may decide to look at independent research as opposed to all the stuff we get from our Prime Brokers for free right now".
These are three common conversations we have with various types of clients on our travels, so we decided what was needed was a neat technology solution that could tick all these boxes. Enter the fine chaps at iPushPull (a neat bit of kit in it's own right!) and "Bobs' your uncle". Here is our announcement with respect to this, which some of you may have already seen in various industry media publications:
FuturesTechs, the award winning technical research company has partnered up with iPushPull.
Clive Lambert, who founded FuturesTechs in 2000, said:
We feel the future of Research under the new MiFiD II unbundling rules set to come in in 2017 will require secure delivery across all manner of devices, with the ability to audit, control and track usage.
With the help of iPushPull FuturesTechs will be well placed to partner with all manner of financial institutions, offering a clean, flexible technology driven solution to ensure white-label clients can control their brand, reach and pricing; offering our well respected and entirely independent analysis to their clients as a viable, compliant and cost effective alternative to the pre-MiFiD II options currently available.
.
Dan Eccleston, one of the co-founders of iPushPull, said:
"The way in which information is shared is changing rapidly as enterprises try to keep up with the flexibility of the cloud services now commonplace in consumer markets, while at the same time trying to maintain the all-important control and security businesses require.
In addition to these challenges, regulators in financial markets are introducing rules which require businesses to show a far greater degree of transparency than has previously been required, particularly in relation to research materials.
We're delighted that FuturesTechs has chosen iPushPull as a partner both to help them meet these regulatory challenges and to leverage iPushPull's unique distribution platform to scale up its ability to distribute information simply and securely."
So if you want to take a look at the product, and how it's delivered on iPushPull, we would invite you to do so by clicking here.
And if you have any questions with regard to this tie up please do contact us.
FuturesTechs is Authorised and Regulated by the Financial Conduct Authority. FCA Regn Number 460598.