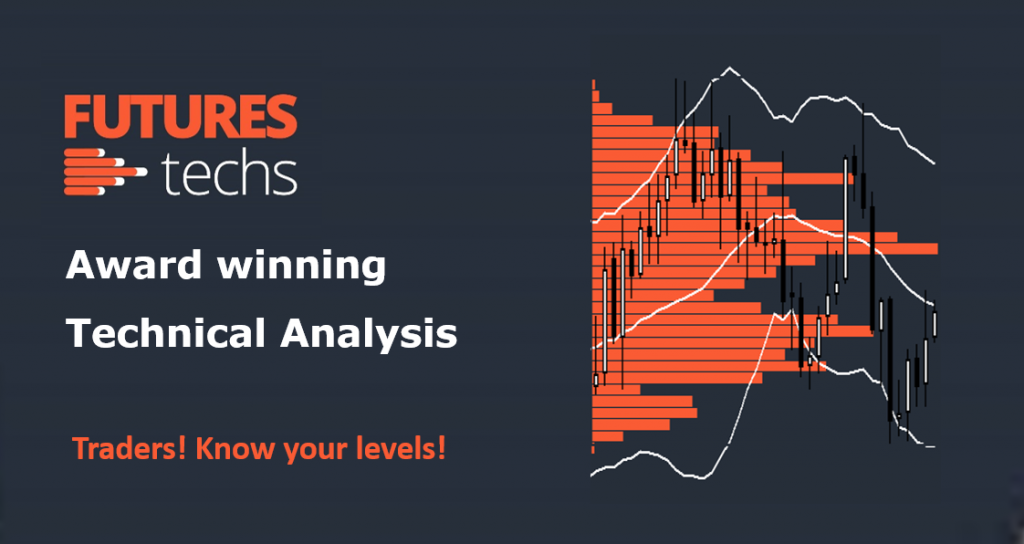 The Markets are gearing up for a
busy end to the year.
Are you ready?
November and December are gearing up to be really big months for the markets, if the calendar of events is anything to go by! In the US alone we have 2 Federal Reserve meetings, an Election (in case you weren't aware!!) and 2 Payrolls numbers to focus on before we can start to think about all things Christmas!
The charts have been getting very interesting of late: Equity markets are "coiling" for a move, and Bond markets on both sides of the pond have been seeing significant selling that caught our eye early on thanks to the methods we use to analyse markets. Just last week our clients benefited from Analysis that gave them the high of the day in the Bund Futures three days in a row (in which time the market sold off close to 250 ticks).
So are you prepared?  Technical Analysis is the perfect accompaniment to any Trader, Fund Manager or Investor looking to safely navigate the next few months.
Futurestechs' daily Analysis provides the key support and resistance levels traders will be watching, across a range of markets. See our special offers below to make sure you're ready for the challenging markets we could see in the coming months.
Special offers:
Monthly Subscription – £120 per month* (inc VAT)
Access to our Website and App**
6 Month Subscription – £600* (inc VAT)
Access to our Website and App**
PLUS we will e-mail ONE report per day from our US markets daily output (Choose Equities or Fixed Income) direct to your inbox
Yearly Subscription – £995* (inc VAT)
Access to our Website and App**
PLUS we will e-mail TWO reports per day direct to your inbox
AND send you a signed Copy of Clive Lambert's book; "Candlestick Charts"
AND our all new "Candlestick Cheat Sheet"
AND Electronic copies of 4 courses from our extensive library of educational seminars on Technical Analysis, covering:

Support and Resistance
Candlestick Charting
Momentum Studies
Market Profile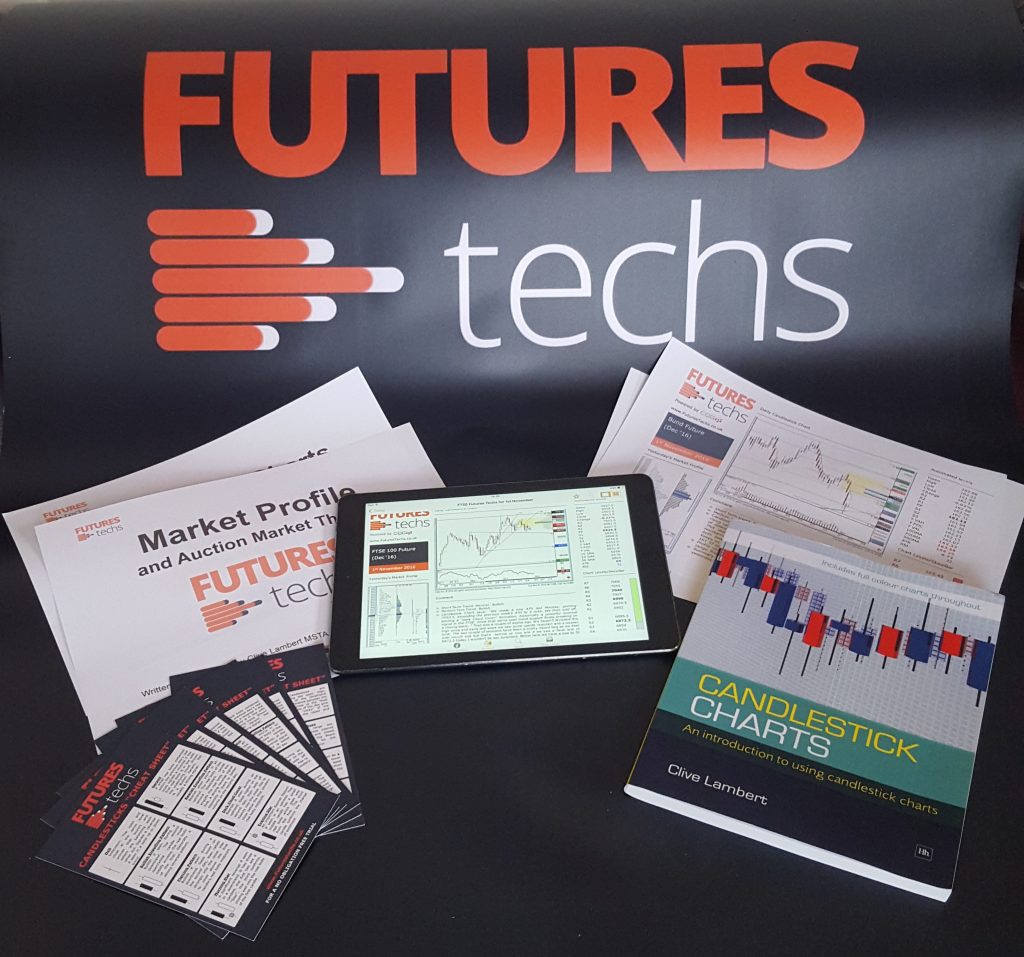 All of this for under £100 per month…
Yours,
Clive.
* Individual trader subscriptions only. Please e-mail us if you wish to enquire about site licences and/or multiple logins.
** Our App is available on Apple and Android devices.